Wonders of 


communication.




Let's connect!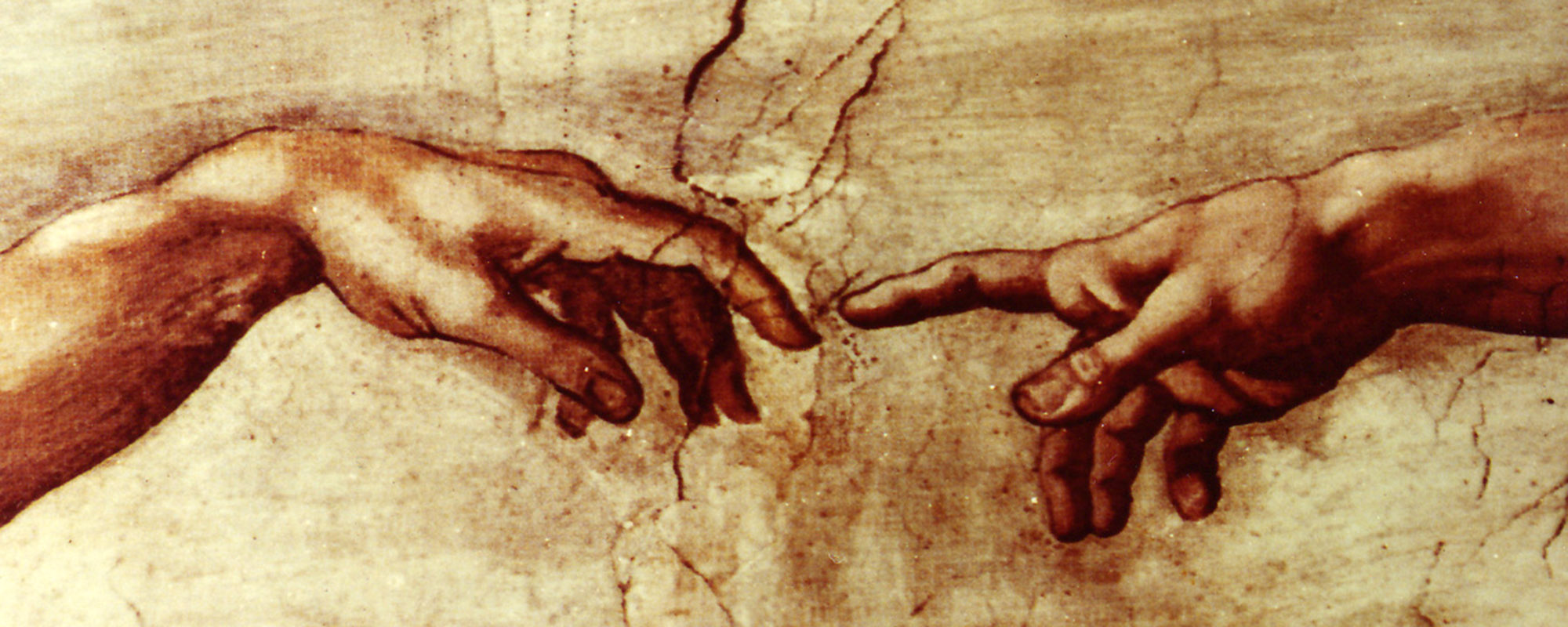 Get in touch with me by sending me an email. You can even call me if you want to hear a human voice! 🙂
Also, you can hire me to play handpan or Primal drum on your event (birthday, wedding, sound bath, festival, corporate event etc.)!
Ready to find your wonder?

"There are NO limits. There are plateus, but you must not stay there, you must go beyond them. A man must constantly exceed his level."

― Bruce Lee