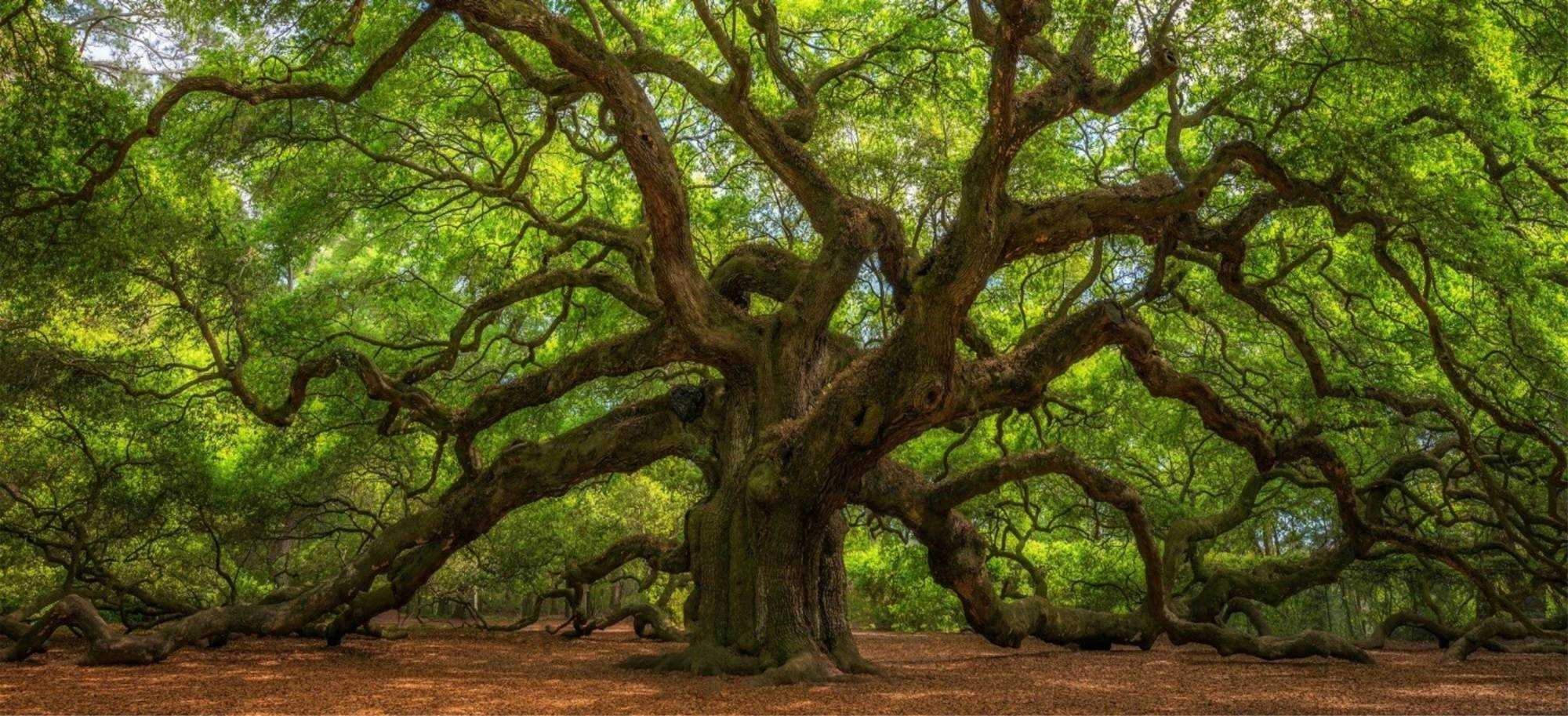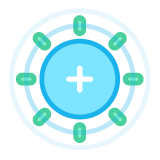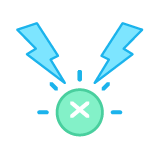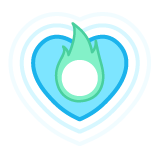 Where the miraculous meets the pristine.
"I have been meditating for many years now. Since I have met with Primal Wonders copper meditation pyramid, I realised that entering a meditative state can be much lighter and faster, and completely natural and healthy."
"For me, Primal drum is more than just a drum. It is a tool I use almost daily in my personal meditation and for the yoga group I lead. My students are thrilled and always looking forward to hearing Primal drum again."
Ready to find your wonder?

"There are NO limits. There are plateus, but you must not stay there, you must go beyond them. A man must constantly exceed his level."

― Bruce Lee